On the Bus
DC's Premier Grateful Dead Tribute Band since 2002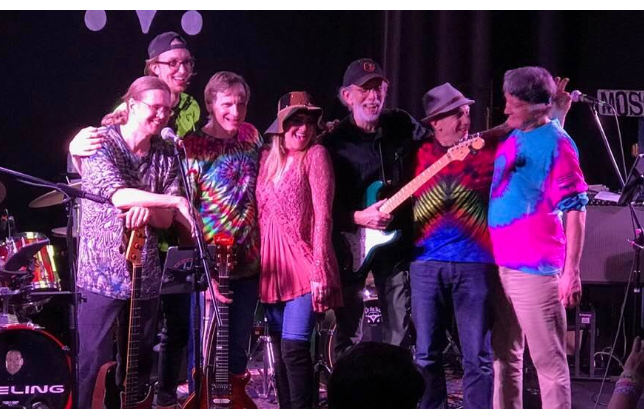 CELEBRATING 20 YEARS!
On the Bus is the OG premier Grateful Dead tribute band in the Washington DC area, known for its faithful recreation of the music, vibe and experience of a Dead show. On The Bus is a tribute not just to the Dead, but to the entire community that spawned a multi-generational genre that artfully blends the essential elements of rock, blues, jazz, funk, country, bluegrass, and gospel.

Founded in 2002, On The Bus has performed with John Kadlecik, Tom Constanten, Vince Welnick, David Gans, Ron Holloway, Jefferson Starship, New Riders, Moonalice, Cornmeal, Ekoostic Hookah, and many other talented musicians and bands.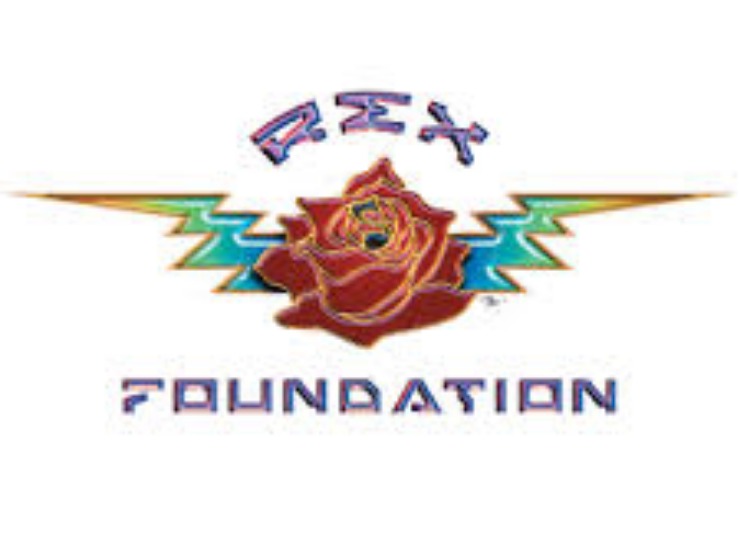 REX MUSICAL CARAVAN
On the Bus is proud to be a part of the Rex Musical Caravan, and will contribute a portion of each ticket sold at desgnated events to the Rex Foundation.
The Rex Foundation was established in 1983 by members of the Grateful Dead and friends as a non-profit charitable organization to further their tradition of generosity and compassion.
www.rexfoundation.org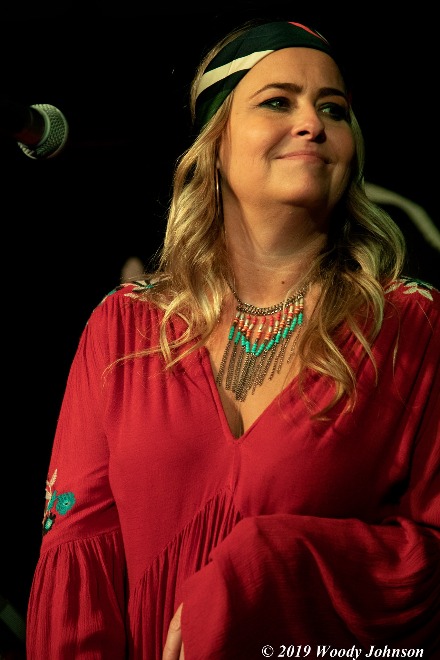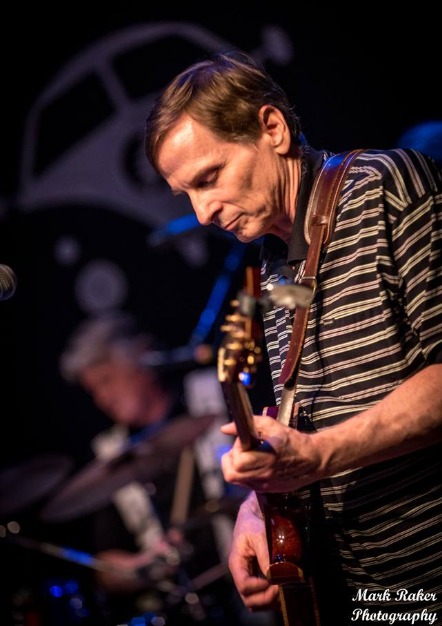 Phil Zubaly
Guitar and vocals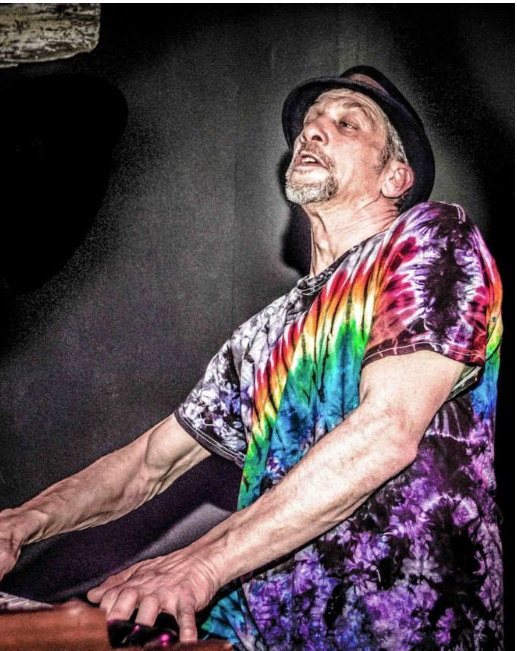 Randy Adams
Guitar and vocals
------------------------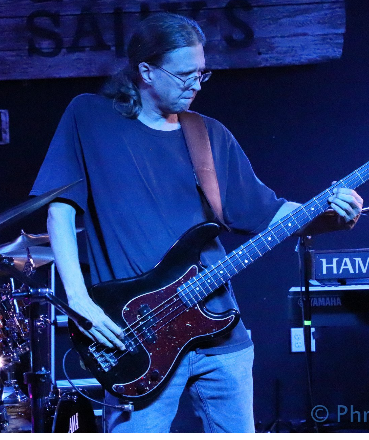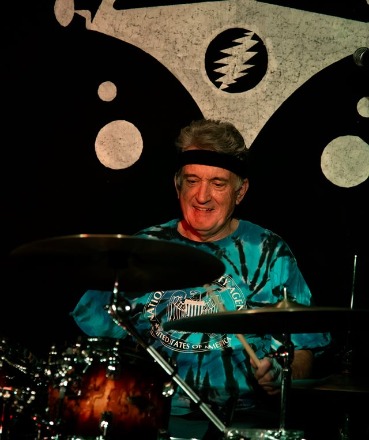 Kirk "Chief" Kubicek
Drums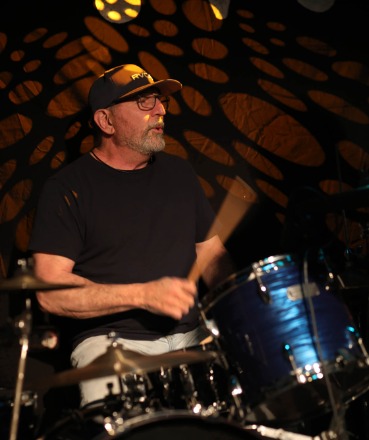 2022
(Please check back for more dates and details Schedule subject to change)
Aug 6 - 34th Annual Jerry Garcia Birthday Bash at Sunshine Daydream Memorial Park, Headlining - Terra Alta, WV
Aug 31 - Nationals Park (Grateful Dead Night) - Washington, DC
Oct 1 - Pearl Street Warehouse (with FFME) - The Wharf, Washington, DC
2023

Feb 4 - House Party (private event) - Silver Spring, MD
Mar 4 - Gambrill Mt. Food Co. (with Purple.) - Frederick, MD
April 15 - House Party (private event) - Silver Spring, MD
Use this form to get in touch with us. Ask to join our email list, inquire about booking the band, or just drop us a quick note to let us know you're out there. We'd love to hear from you.